As with many things in life; it takes a village. And so it also goes for mobilhome.
It would not be where it is today without the support and care of many.
Face to face connections and telephone conversations were a large part of the process, and truth be told, they were as important to me as the end result.
Please meet the team that helped me launch mobilhome: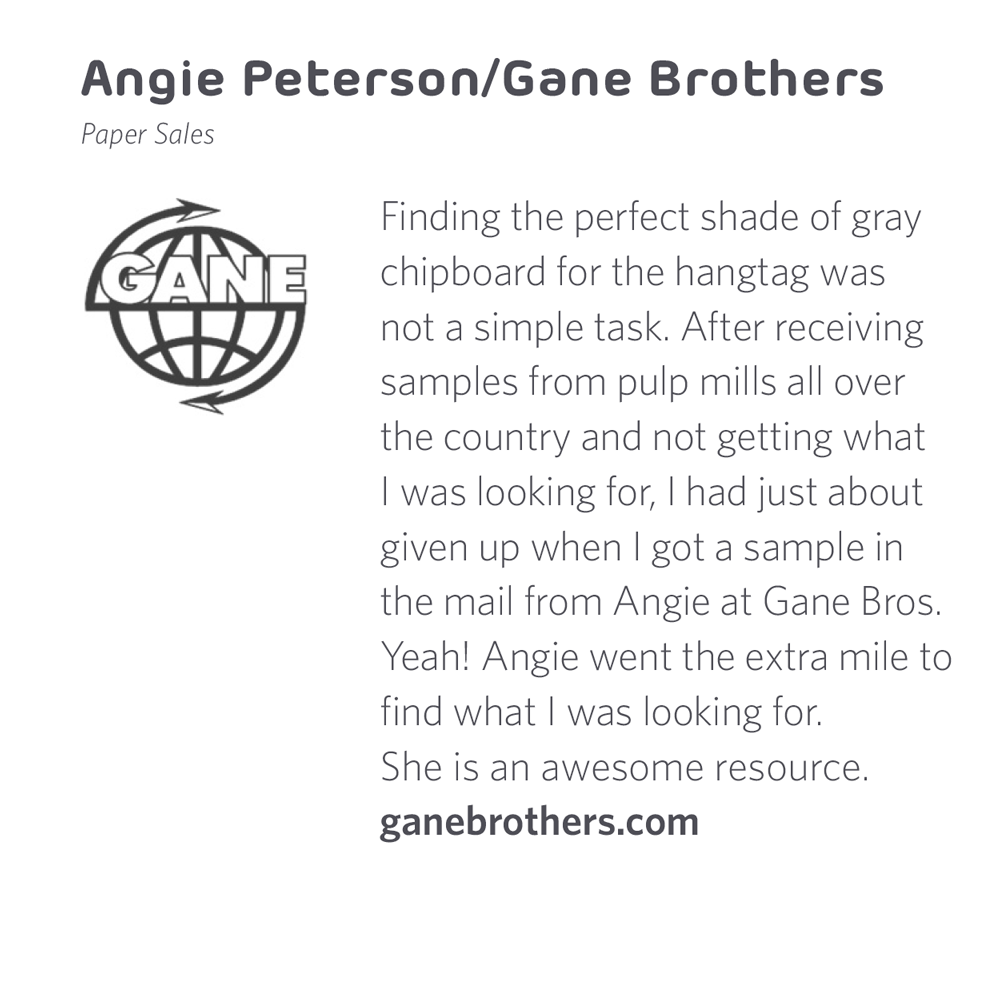 mobilhome is lovingly dedicated to my daughter Chloë, my stepson Flynn and my crafting angel Roxanne Spring.